Benton's Discount Tires success is based on giving our customers the most for their money. Some think that the name on the tire is more important than the tire itself, but Benton's Discount Tires is committed to change those views by providing good quality tires with exceptional value at a low price. Benton's Discount Tires carry a huge selection of commercial truck tires at a low price. We carry all the styles, sizes and position that you will need. Long-haul, All-Position, Premium Steer, Free Rolling, Open & Closed Shoulder Drive, Mixed Service and more.
Our selection includes Advanta, BFGoodrich, Cooper, Goodyear, Kelly, Michelin, Sumitomo, Toyo and many other brands. We have the tires that you will need to get the job done at an affordable price. Same Day Delivery is available in selected areas and we also offer next day delivery to Alabama, North & South Carolina and Tennessee when purchasing 4 or more truck tires. Shipping fee will be added to the total purchase price. Contact us for additional information.
At Benton's Discount Tires we believe that you shouldn't have to pay a lot for tires when you can buy them for less. 
As a customer you can rely on us for:
Competitive Pricing

Excellent Customer Services

Full Range Of Products

Same and Next Day Delivery Services

Integrity, Honesty and Accountability

welcome!
Why Choose Us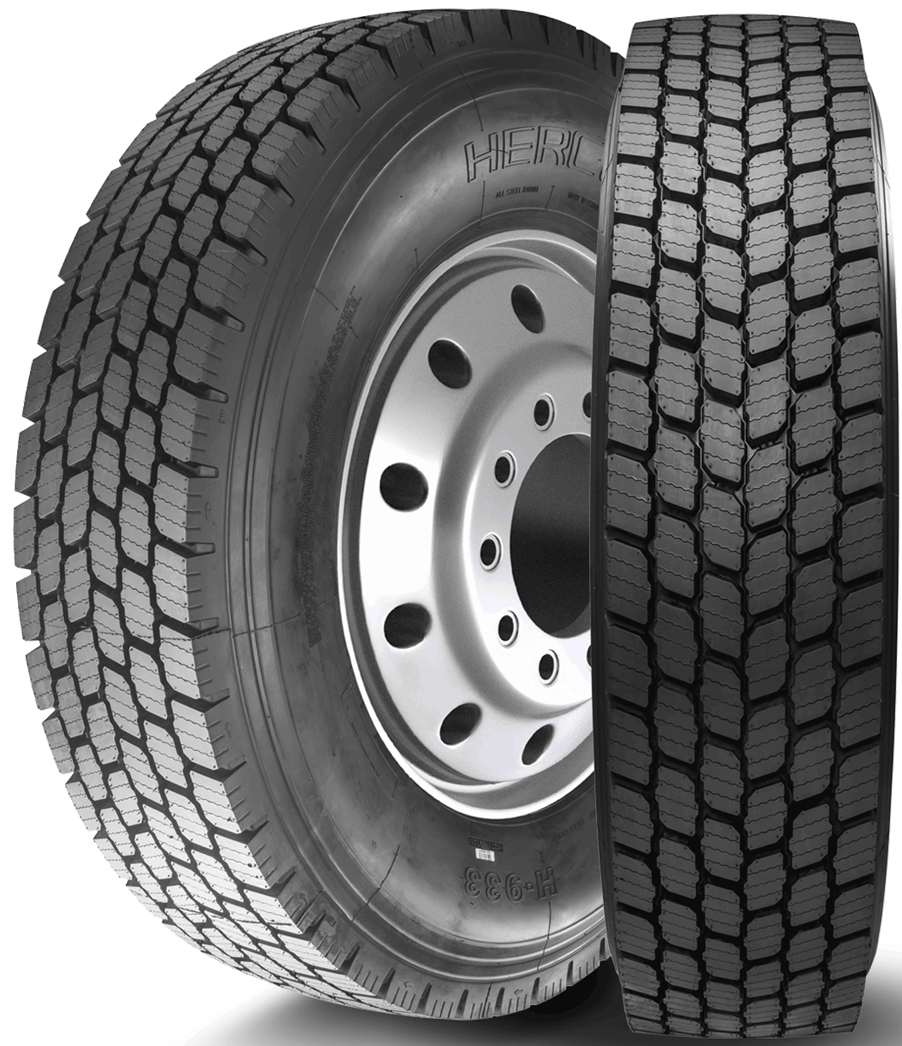 services
what we offer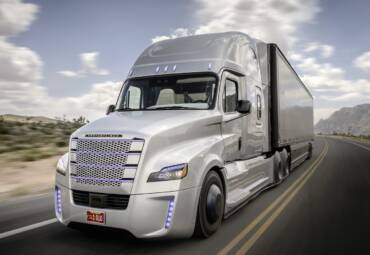 We offer commercial truck tires at a lowest price online. We carry all sizes and tread styles that you will need to keep your truck rolling.
Shop For Tires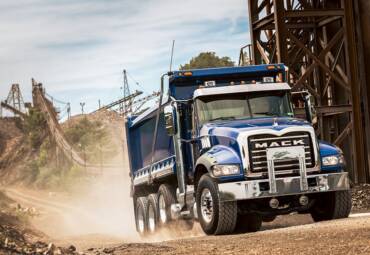 We offer huge selection of Mixed Service Position & Off Road Tires that ensures maximum performance and durability at a low cost.
Shop For Tires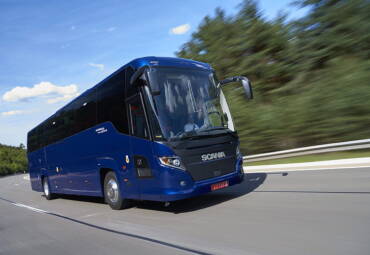 We offer the widest range of school bus, commercial bus and coach tires here. Browse our catalog for Michelin & Goodyear bus tires.
Shop For Tires
recent
Happy Customers
I purchased 8 Sailun S768 EFT CSD 295/75R22.5 here for a reasonable price and I am impress with the smooth and durable ride of these tires. 
We ordered 20 Sailun S815 tires around 11:30 am and the tires arrived to us the same day around 4pm. Fast Delivery!!! 
I loved the next day delivery service and the overall user-friendly website with affordable prices. You guys are real professionals.